WORKING FOR OUR MEMBERS AND FOR CAPE CORAL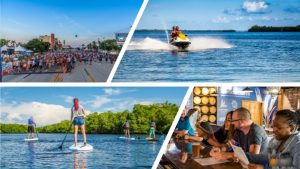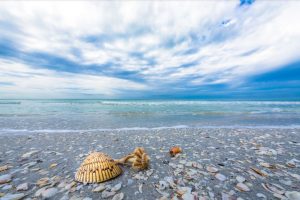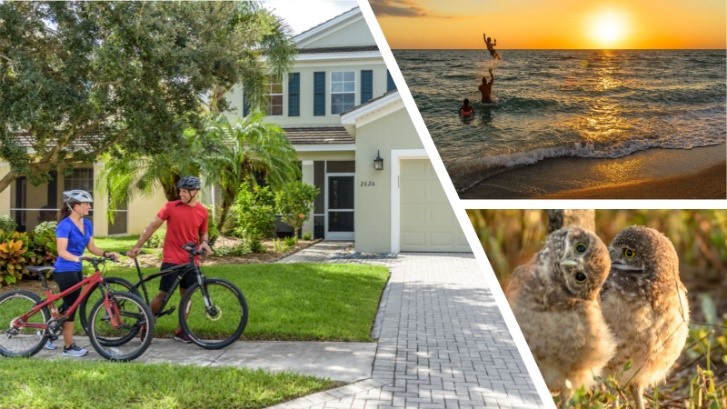 In 1971, several Cape Coral contractors came to the decision that an industry association was needed to address the unique demands of building in an equally unique city. It didn't take long to realize that the construction business in Cape Coral faced situations far different from those across the river in Ft. Myers and the rest of Lee County. Dealing with the need to protect marine wildlife is just one of the many things contractors in Cape Coral must take into account.
This sort of problem is heightened when you live and work in a town with approximately 400 miles of canals. Building homes and businesses in a city originally designed to be subdivision…a really BIG subdivision, is something most other municipalities don't need to contend with.
As Cape Coral began to take shape beyond the vision of its founders, the Rosen brothers, the need for advocacy and education for the local construction industry became apparent, and so, the Cape Coral Construction Industry Association (CCCIA) was born. Starting with only a handful of contractors in 1971, the CCCIA now represents hundreds of construction industry professionals and their various industry affiliates (subcontractors, suppliers, bankers, lawyers, etc.) all of whom have come together with a common goal; to benefit those engaged in construction related industries and the consumers they work for throughout the City of Cape Coral. As a construction industry association we have a strong coalition in Government Affairs; we promote both educational and professional development, and present a unified voice to better serve the needs of our members. We are advocates for the consumer and the construction industry…without one, the other can't exist. Our members are licensed professionals who take pride in their work and their community.