The City of Cape Coral is growing rapidly. The U.S. Census Bureau reported that the Cape Coral-Fort Myers area is among the highest metro areas in the nation for percentage growth over the last several years. Cape Coral was ranked No. 7 for top metropolitan areas in percentage growth from 2010 to 2018 with 22% growth over that period.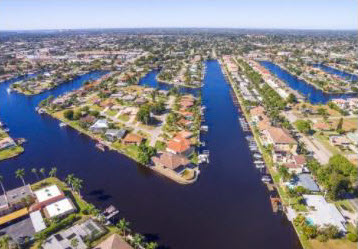 Location
Ideally situated on the Southwest Florida coast, Cape Coral is frequently ranked a favorite place to live, vacation and start a business.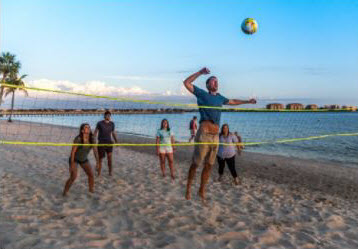 Lifestyle
In Cape Coral, Florida, you can move from work to play in no time and count on an average of 266 days of sunshine a year. With our low cost of living and no state income tax, the 8th largest city in Florida still has an abundance of open land to develop.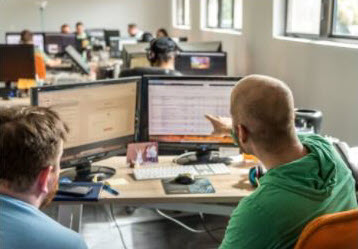 Workforce
Whether it's tech, logistics, back office operations or a major corporation, Cape Coral is backed by a large and capable workforce ready to meet your business needs.
The Cape Coral Economic Development Office (EDO) tracks emerging industries, demographics, market conditions and workforce data, and offers incentives for startups, relocations and expansions. Today's market conditions are ripe for investing in and relocating your business to Cape Coral.  Contact the EDO team to find the ideal site.
If you want to learn more about opening your business in our rapidly growing city, contact the Cape Coral Economic Development Office today.
---
1015 Cultural Park Blvd. Cape Coral, FL 33990
---
(239) 574-0444
ecodev@capecoral.net
M-F, 7:3- a.m. to 4:30 p.m.