CHECK THE FACTS!  Hire CCCIA Members to avoid  the pitfalls of unlicensed/unqualified contractors and vendors.
Below you will find various resources that will assist you as a consumer to ensure you are treated fairly, protected, and can be proactive about reporting unethical behavior and unlicensed contractors. Not checking the facts or determining if your contractor is licensed can seriously harm you as a consumer. Unlicensed contractors rip the public off every day, and prey on the elderly. Protect yourself, be aware, and be safe!
Adding a room, renovating a basement, or  doing some much-needed repairs? Finding a good contractor is important!  A home improvement project gone wrong can cost you.   A good ad isn't proof a contractor does quality work. Find out for yourself. Check with friends, neighbors, or co-workers who've had improvement work done, and check out a contractor's reputation on online ratings sites you trust. Get written  estimates from several firms, keeping in mind the lowest bidder may not be the best choice.
Also important: KNOW the signs of a scam.
UNLICENSED CONTRACTORS - How do you know?
Search for Licensed Contractors through the City of Cape Coral: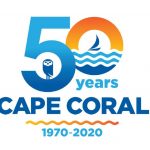 Search for Licensed Contractors through the Florida Department of Professional Regulations: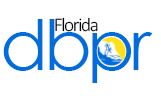 Have you seen something suspicious? Seen signs of Unlicensed Contractors at work? To file an Anonymous complaint: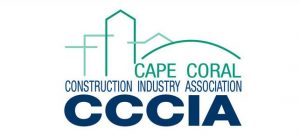 Note: Any contractor doing business in Cape Coral must be licensed through the City of Cape Coral and the State of Florida. A contractor licensed through the State of Florida only, may not be licensed to do business within the city limits of Cape Coral.
Let us do the work for you and catch these crooks in the act!
For more info call the CCCIA office at (239) 772-0027.