Would you like to communicate your marketing messages directly to the Cape Coral Construction Industry, their affiliates and other decision makers?  Partnering with the CCCIA is an excellent way to deliver your message and introduce your products and solutions to the companies that literally build Southwest Florida.  Support the CCCIA to ensure your voice is heard at City Hall and beyond.
Available Marketing Opportunities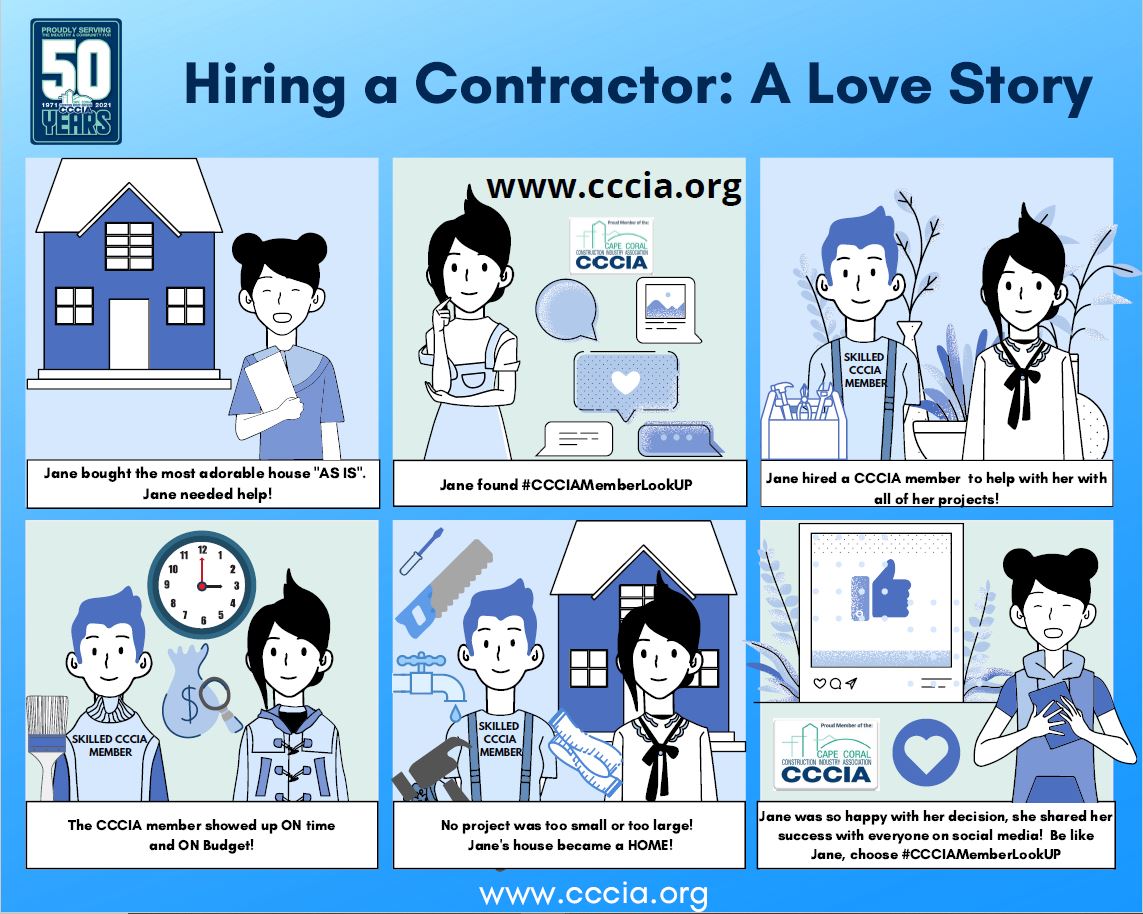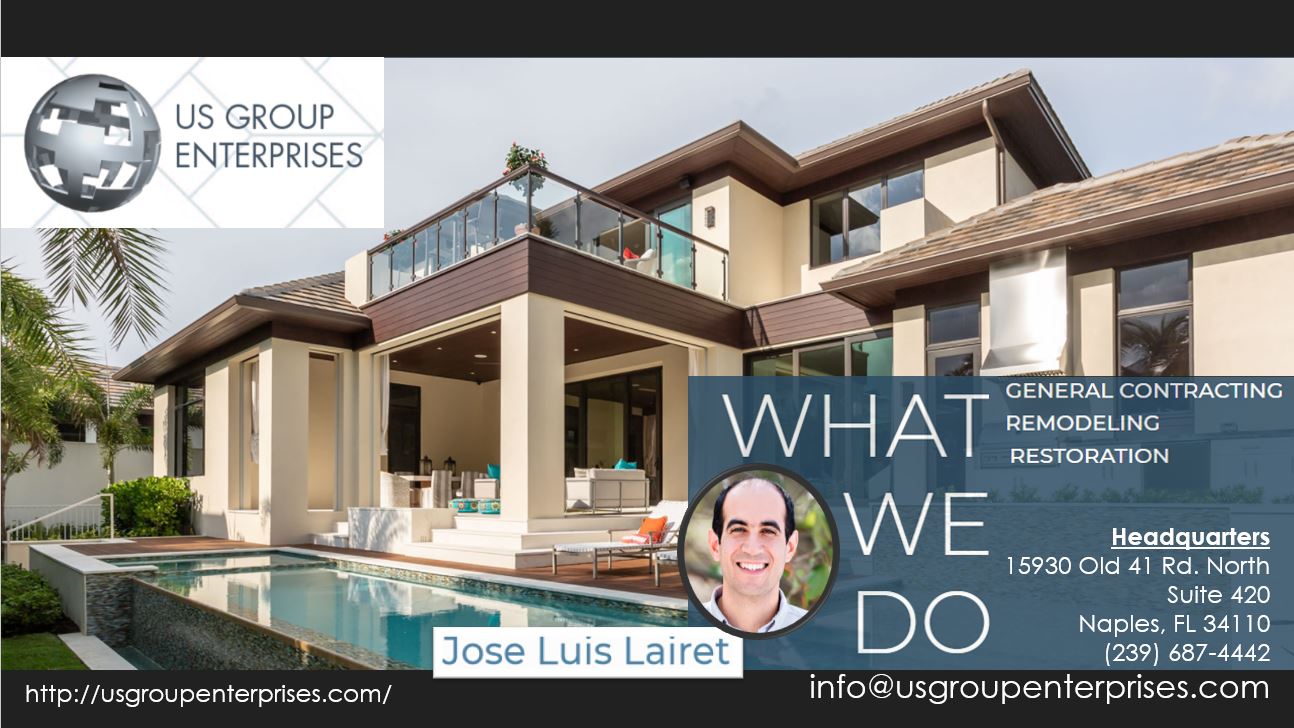 Call or email Tina Smith to discuss availability. tina@cccia.org , 239-772-0027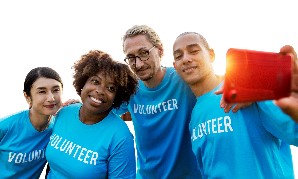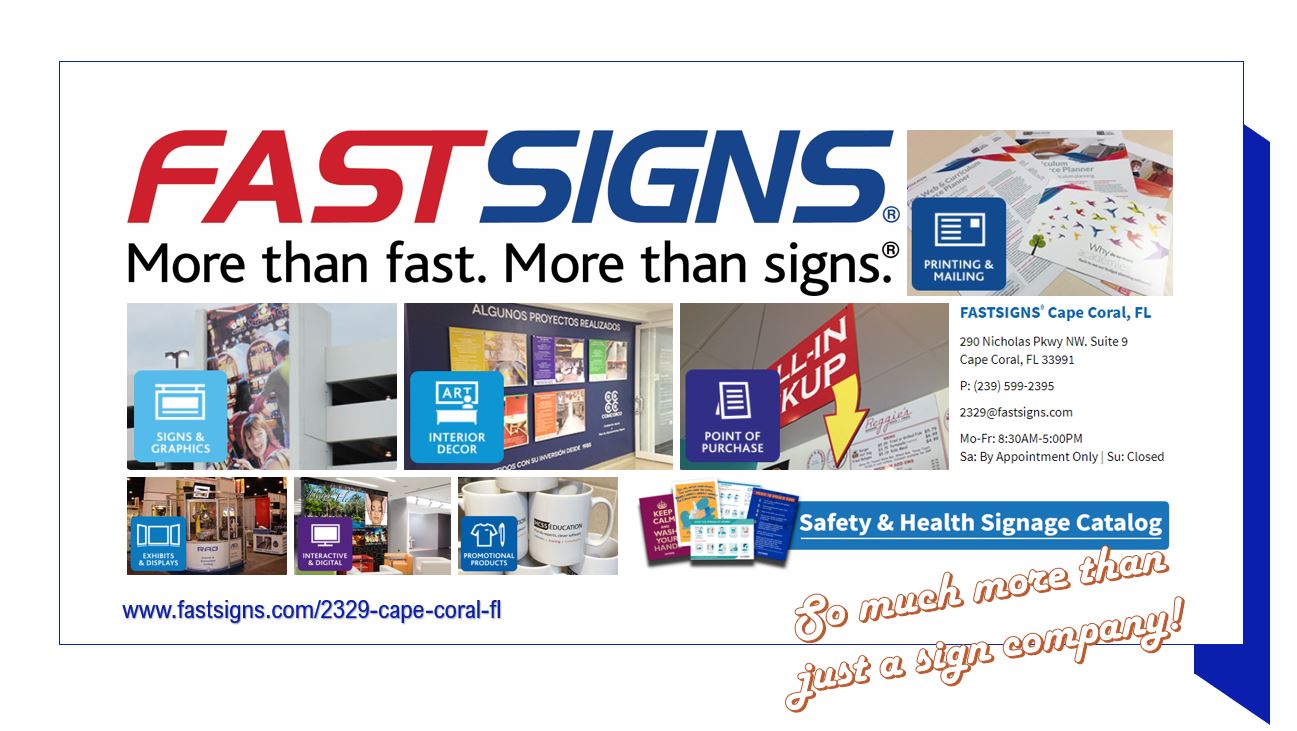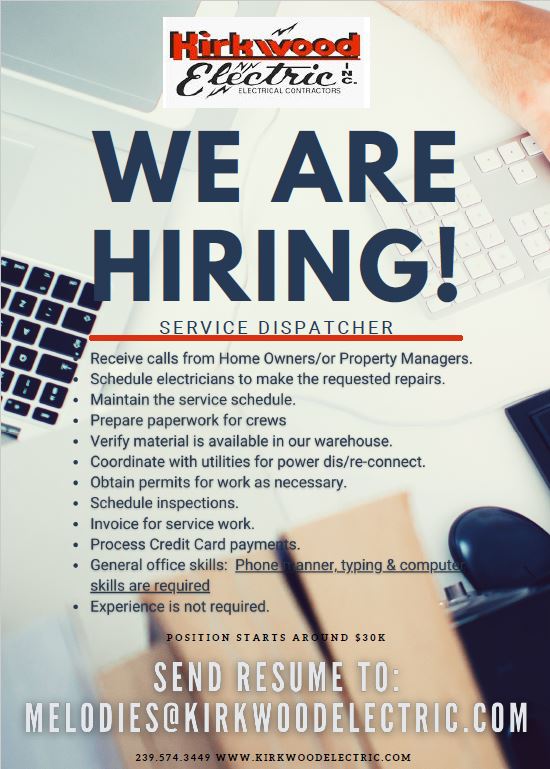 Are you interested in becoming an Industry Partner? We have several categories waiting for your exclusive support and partnership.